Our Locations

Calgary NE
2219 35 Ave NE #2&3, Calgary, AB T2E 6W3
Edmonton NW
12863 52 St NW, Edmonton, AB T5A 3P8
About Calgary Body Shop Supplies

As a family run business we know the importance of being able to find what you need when you need it, which is why we offer brands to fit every budget. Our friendly, knowledgeable staff will work with you to ensure your auto repair or restoration project goes as smoothly as possible.
Providing this kind of service and customer satisfaction experience is just one of the reasons why Calgary Body Shop Supplies first opened in the city. We wanted to provide Calgarians with a better option for their auto supplies. Since opening our first location, we have seen expansion to a second Calgary location. We now also have an Edmonton Best Value location.
What sets us apart from many other body shop supply stores is that we truly are a one stop shop for your automotive supplies. You can visit one of our locations to get your bumper, then head to the floor and have one of our specialists help you find your paint and clear coat and you're set.
Not sure if we have the product or part you're looking for? Give us a call or send us a request. If we don't have it in stock, chances are we can get it for you. Parts and paint are what brings people in, but our customer service is what keeps them coming back.
Our Most Popular Products

House of Kolor is known in the industry for it's jaw dropping colours. Its Shimrin2 paint system comes in an almost endless combination of custom automotive paint colours.
Meguiars products are driven towards the retail consumer. They supply a number of car detailing and marine detailing kits, that give you everything you need to keep your vehicle looking sharp.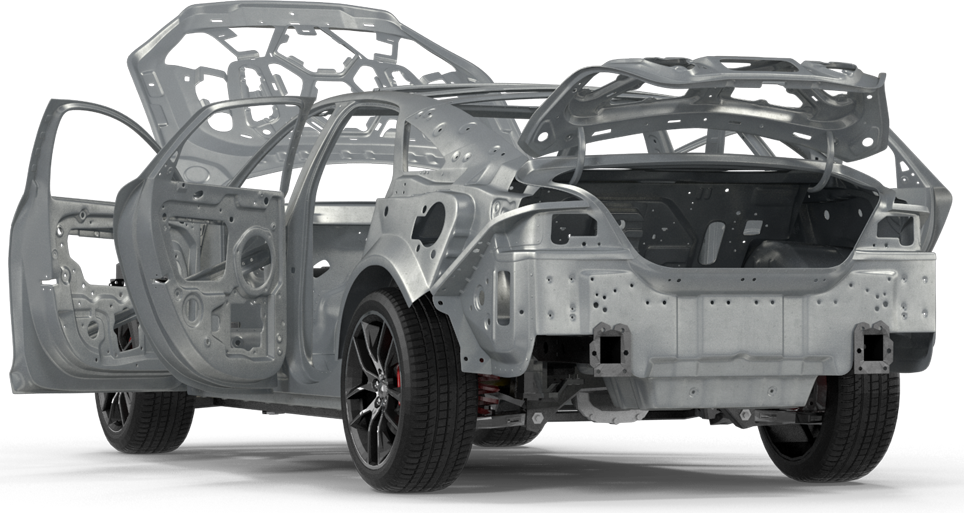 Thorough auto detailing includes taking care of both the interior and exterior of a vehicle. It also means having the right tools to do the job. At our two Calgary Body Shop Supplies stores & Best Value location we carry a number of auto detailing products to get you on your way. With brands like CARWORX and Norton we have an option for every budget and every need.
What sets us apart at our two Calgary Body Shop Supplies stores & Best Value location is that we offer both parts and paint to our customers. Even if we don't have the product in store, generally we can get it ordered for you. We have warehouse space dedicated to storing some of our more popular products, including various bumpers, which makes us a one stop shop for all your automotive needs.
Every person who owns a vehicle needs some accessories to keep it running in top notch performance. We offer a range of accessories to not only make you more comfortable, but to also protect the longevity of your vehicle. They include seat covers, steering wheel covers, shifter knobs, floor mats, head and tail light covers, window visors and wiper blades.